Download Our Free Guide To Improve Sleep
Improve your sleep and back pain, download this free 5 step programme.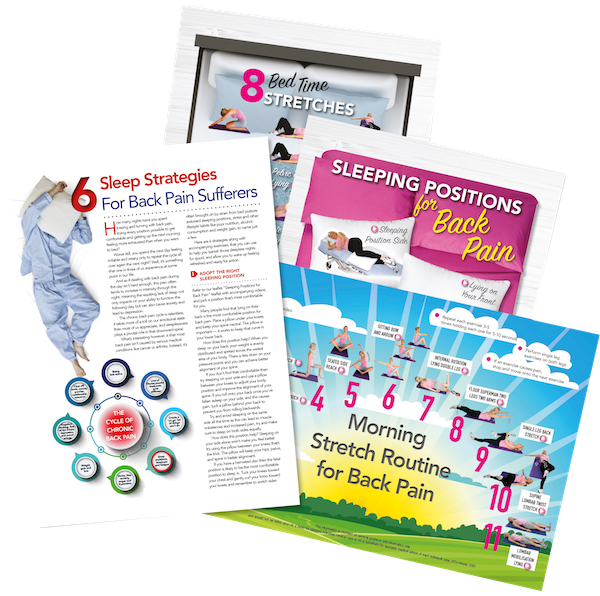 Download our Free Guide Here Back Pain_Newsletter_With Extras_Optimised Mobile
Related Articles
Categories
Clinic Information

020 8201 7788

Same Day Appointments
Mon-Thurs 8am-9pm
Fri 8am-3pm
Sun 9am-1pm

Health Insurance Recognised
BOOST PHYSIO works with major insurance companies like: BUPA, AVIVA, WPA, CIGNA and Simplyhealth. We usually deal directly with your insurance company.