Find a Clinic and Contact Us
We have 4 High Street locations in London: Hampstead NW3, Hendon NW4, Cricklewood NW2 and East Finchley N2. We have full time reception and administration staff who can take your calls. Call us and speak to a friendly 'real human being'. Or if you prefer tech, email us or book online.


Same Day Appointments


Mon-Thurs 8am-9pm
Fri 8am-3pm
Sun 9am-1pm
Testimonials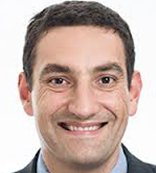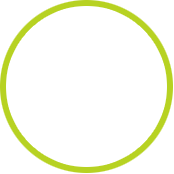 "When referring patients to BOOST PHYSIO I know I can rely on professional evidence-based, high quality treatment from friendly therapists."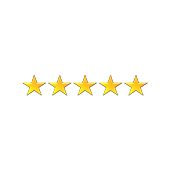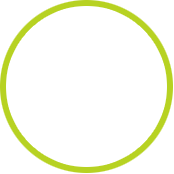 "Very professional clinic. Would highly recommend BOOST PHYSIO."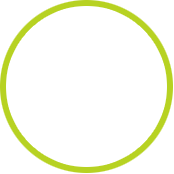 "BOOST PHYSIO have always taken good care of my patients."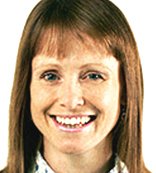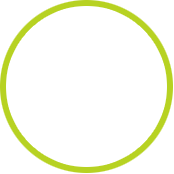 "BOOST Physio have been a fantastic resource for my patients, particularly those with complicated problems or those who are going through post-op rehab. They are highly skilled, and really help motivate patients to get back to being active. An all-round fab team!"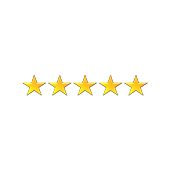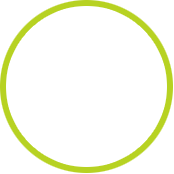 "Fantastic physios. BOOST have always looked after me well."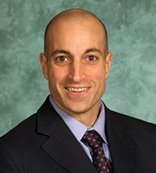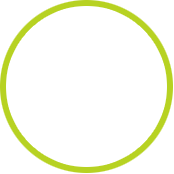 "BOOST PHYSIO has provided a timely, efficient and highly professional service to many of my patients, which has helped them in their post-op recovery back to full function."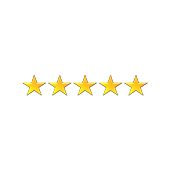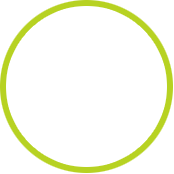 "My shoulder is completely better."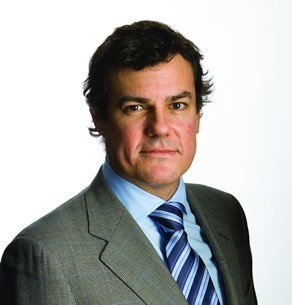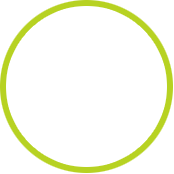 "I have always found BOOST to be extremely helpful and efficient when dealing with my patients."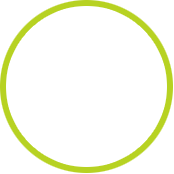 "
I have worked with the BOOST Physio team for nearly 5 years, they are extremely dedicated and a highly professional team.  I would highly recommend them to my patients for lower limb foot & ankle rehabilitation.
"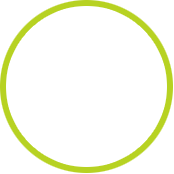 "Steve was excellent and greatly improved my mobility after a partial knee replacement.. His advice strengthen my knee and increased my mobility. He saw me with ample Covid protection and I felt very comfortable in the practice."
Latest News
All Latest News
We test our Physios for COVID twice a week, to better protect our patients. We are open and continue Hands On Physio, COVID SECURE. Do not neglect your health and medical needs, we are here to help. We continue to use our COVID SECURE procedures to keep our patients and staff safe: Physios COVID tested twice Read More