Meet The Team
We are renowned for being a very friendly and helpful bunch, who will do whatever we can to get you feeling fantastic, faster! Our Chartered Physiotherapists & Massage Therapists are experts in their field, backed up by outstanding full-time admin staff!
Visit My Blog
Steven Berkman
Practice Owner & Chartered Physiotherapist:
"Being a runner I love helping other sports people- whether Olympic Gold Medallists or social tennis players."
I've had a L5/S1 disc bulge since for 27 years and love using my personal experience to help my patients.
I love helping people achieve goals they never thought possible
BSc Physiotherapy (University of Cape Town) 1997 – Top 5 of Class
Completed Several Marathons (PB 3h54min) and Triathlons
Chartered Physiotherapist
Member of Acupuncture Association of Chartered Physiotherapists
2005 British Masters Football Team Physio for Maccabiah Games
Jolene Sher
Specialist Physiotherapist
"I am a positive passionate physio who loves what I do! I work together with my patient to mold a treatment protocol that will reach his/her goals. This can include hands on work, land based exercises (matwork/ standing pilates or sports/ injury specific rehabilitation) or getting them into warm water for aquatic rehabilitation."
APPI trained matwork Pilates Instructor including antenatal/postnatal Pilates
Standing functional Pilates rehabilitation
Aquatic Physiotherapist- hydrotherapy exercises.
Foundation of Aquatic Physiotherapy course 2018
Intermediate Musculoskeletal Hydrotherapy course 2019
Hypermobility management in children, teenagers and adults
Relief of general muscular tension/ back and neck ache or headaches
Pain management and Cognitive Behavioural approach to Pain
Interest in back and neck surgery/conditions.
Post surgical rehabilitation
Sports Injuries
Dry Needling
Bsc (Physiotherapy) from the University of Witwatersrand Medical School (Johannesburg, South Africa) 2007
Member of Aquatic Therapy Association for Chartered Physiotherapists
Member of Health Professions Council & Chartered Society of Physiotherapy
"
Jolene has been my back 'Wizard' for a few years now and she is fantastic.
"
Nikki S.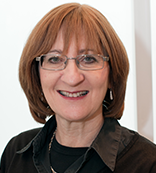 Jocelyn Morris
Practice Manager
Ensure smooth running of the clinics
Maintaining excellent customer care
Bookings
Health Insurance Liason
Accounts & Billing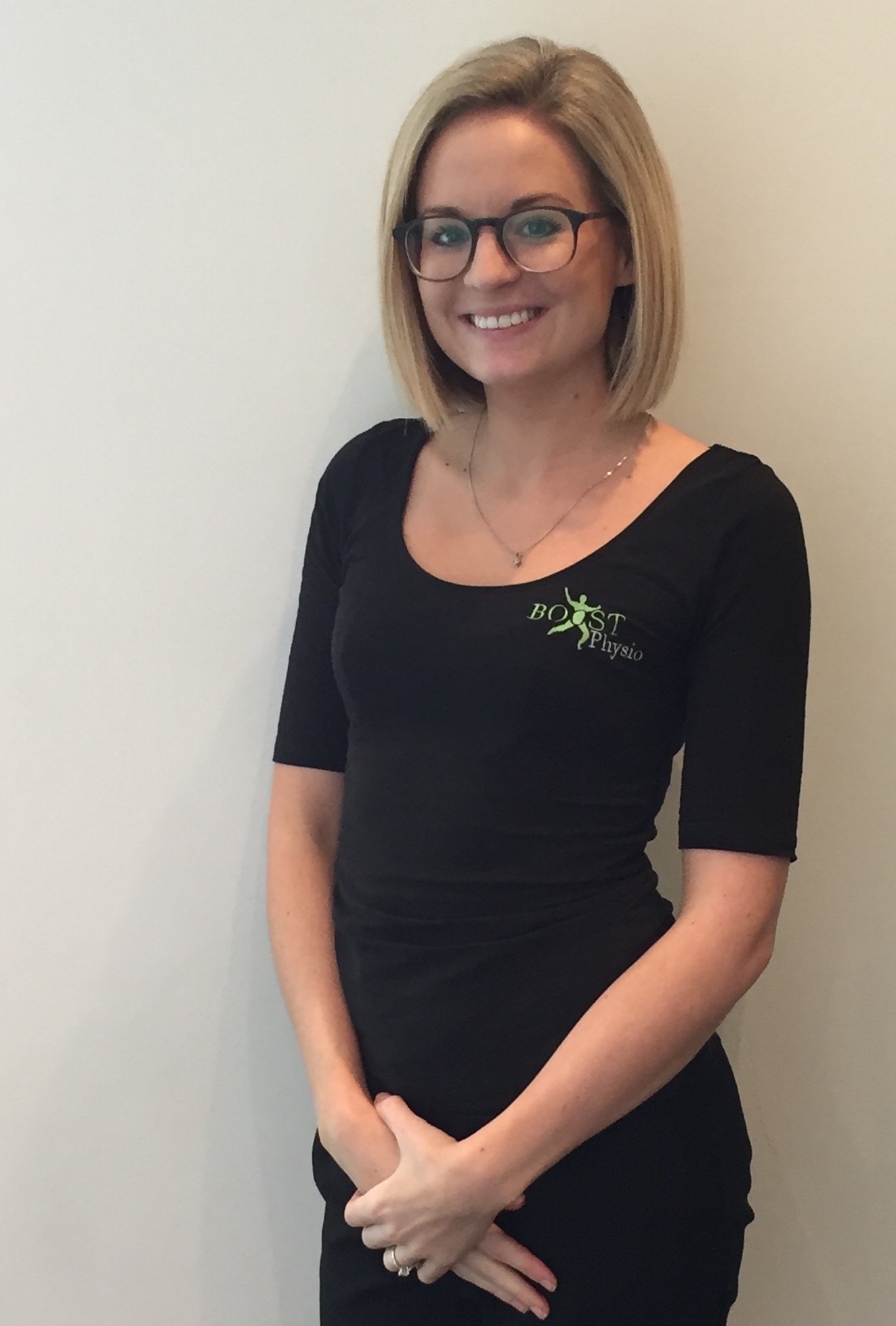 Holly Davies
Highly Specialist Pelvic Health and MSK Physiotherapist
"I love being able to help all people with their pain or injury issues.  I find it particularly rewarding working with women during pregnancy or at other stages with regards to women's health issues."
Holly joined BOOST PHYSIO in 2014 and is based at our East Finchley branch. Holly treats a range of pelvic health and MSK conditions: Pelvic floor dysfunctions (female and male):
Urinary incontinence
Pelvic organ prolapse
Faecal incontinence
Sexual pain and dysfunction
Post-surgical rehabilitation (radical prostatectomy, hysterectomy, continence and prolapse surgeries)
Pregnancy related conditions:
Ante and post-natal pelvic girdle and back pain
Rectus abdominis diastasis ('tummy separation')
Perineal tears
MSK conditions:
Treats a range of MSK conditions (including injuries/ conditions of the back/neck/ knees/ankles/ shoulders
AACP Acupuncture trained
Lewis Crouch
Chartered Physiotherapist- Hendon & Hampstead
I am passionate about helping others achieve their own personal goals whether it is for rehabilitation, to reduce tension or help restore balance.
First class Physiotherapy degree from the University of Nottingham
Chartered Physiotherapist
Previous experience in elite football & rugby
Specialist interest in pain management & sports injuries
Extensive 5+ year's experience working in a range of mental health settings
Ex-academy & district youth footballer
"
I attended the Hendon clinic for a prolapsed disc I've had for 30+ years. I had physio 30 years ago but not again until I saw Lewis Crouch for 6 sessions and he has made a world of difference! My back is no longer stiff and the exercises he prescribed were spot on. Lewis's friendly, professional demeanour put me at ease immediately and I looked forward to my sessions.
"
Lisa
Tosin Eyitayo
Specialist Physiotherapist- East Finchley & Hampstead
MSc in Physical Therapy (New York) 2003
Member of HCPC
Member of CSP
Special interest in Biomechanics, Gait and Running assessment
Manual therapist- using deep tissue release and soft-tissue techniques
Specialist in neck and back pain, sports injuries, biomechanic faults, pre/post surgical conditions
Persistent (chronic) pain treatment
Running Injury management
Tosin loves to use Manual Therapy "hands on" techniques to help her patients.  She also uses taping and strapping techniques to treat and manage conditions.
"
"Tosin was 100% wonderful and could not have been improved in any way"- Marlene.
"
Tom Stedman
Specialist Physiotherapist- East Finchley & Hampstead
I'm a keen rugby player and skier who thrives on competition and the buzz of team success.
Loves Treating Sports Injuries
Skilled in Orthopaedic Rehabilitation
Uses hands on myofascial release techniques
Maitland and Mckenzie Mobilisation Techniques
Sports Taping, K-Taping
Loves treating Skiers!
Shoulder Specialist
"
"From our very first session (3 months ago) Tom has turned my life around. He has literally worked wonders." Rodney M
"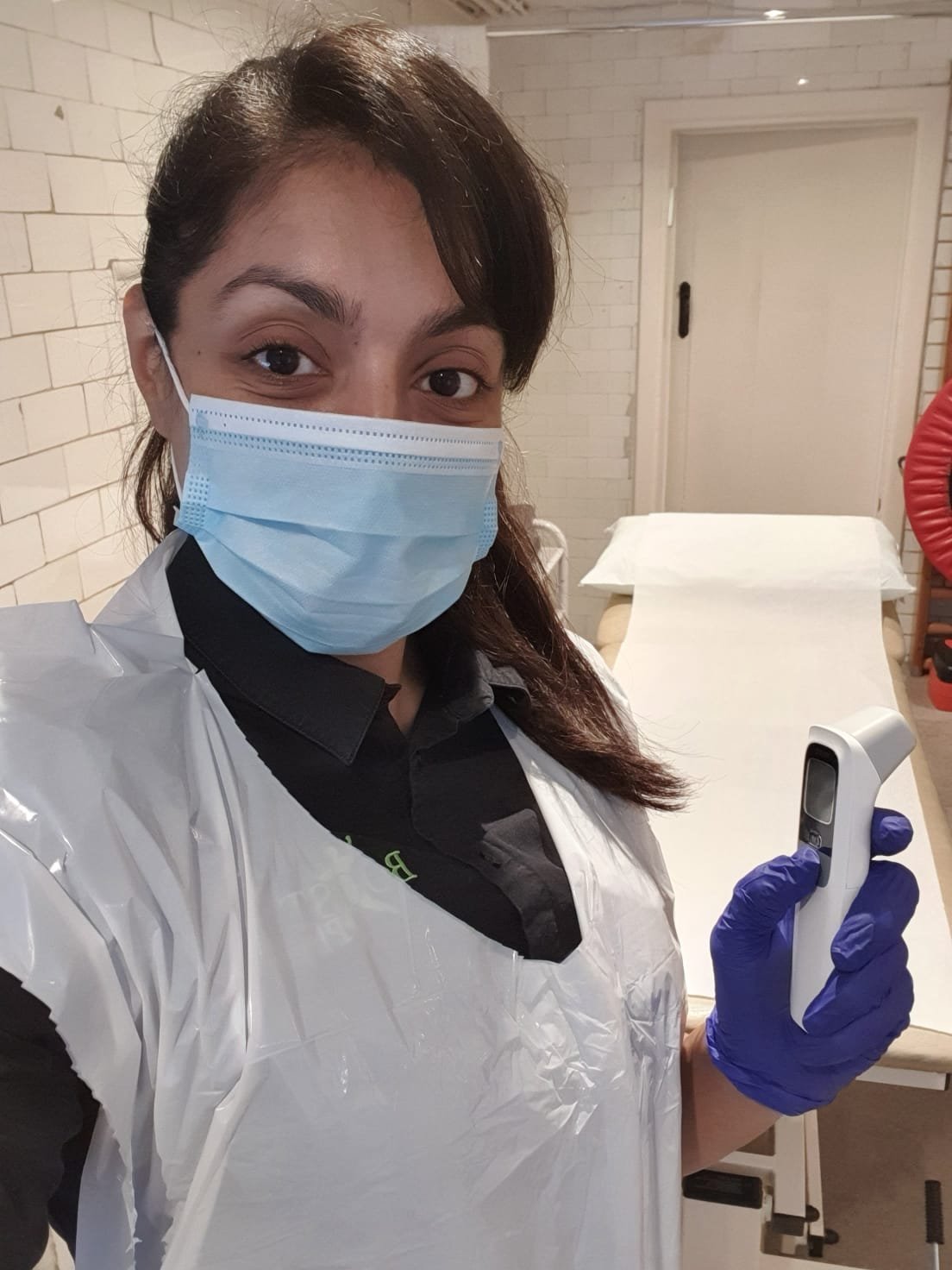 Sunny Francis
Specialist Physiotherapist- Hampstead
Being an ex-professional athlete I understand what it feels like to be injured and what it takes to alleviate pain and restore optimal performance.
Ex-Professional Athlete
Previously ranked no. 1 GB Olympic Weight-Lifting u 58kg
Treats desk based workers, weekend warriors and those that want to keep mobile
Special interest in sports injuries
Rugby team physio for local rugby club
Acupuncture
Hampstead Monday and Thursday 6pm to 9pm
Hampstead Sundays 9am to 2pm
Marcus Mangan
Chartered Physiotherapist- Cricklewood & Hampstead
I interned in the world-renowned Stanford University Sports Medicine Department in California, USA.  I love using hands-on assessment, treatment, exercise prescription and rehabilitation.
MSc (Pre-reg) Physiotherapy at Kings College London
BSc in Sports Rehabilitation and Athletic Therapy Ireland
Worked in: football, baseball, wrestling, American Football and his native Gaelic football
NHS experience in Trauma and Orthopaedics, Cardiac Rehabilitation, Adult and Paediatric Oncology, Intensive Care Unit, Rehabilitation with Covid-19 and Private Patients Unit.
Promotion of appropriate physical activity for our older population
Treatment to avoid orthopaedic surgery where possible
Sports and Running Injuries
Post-Operative Rehabilitation
"
Marcus has been brilliant. Extremely knowledgable and takes the time to explain what the exercises are trying to achieve. Ive been really pleased with my speedy progress.
"
Wendy Behan
Receptionist & Administrator
Hendon, East Finchley and Hampstead Branches
Receptionist And Administrator
Appointment Bookings
Accounts And Billing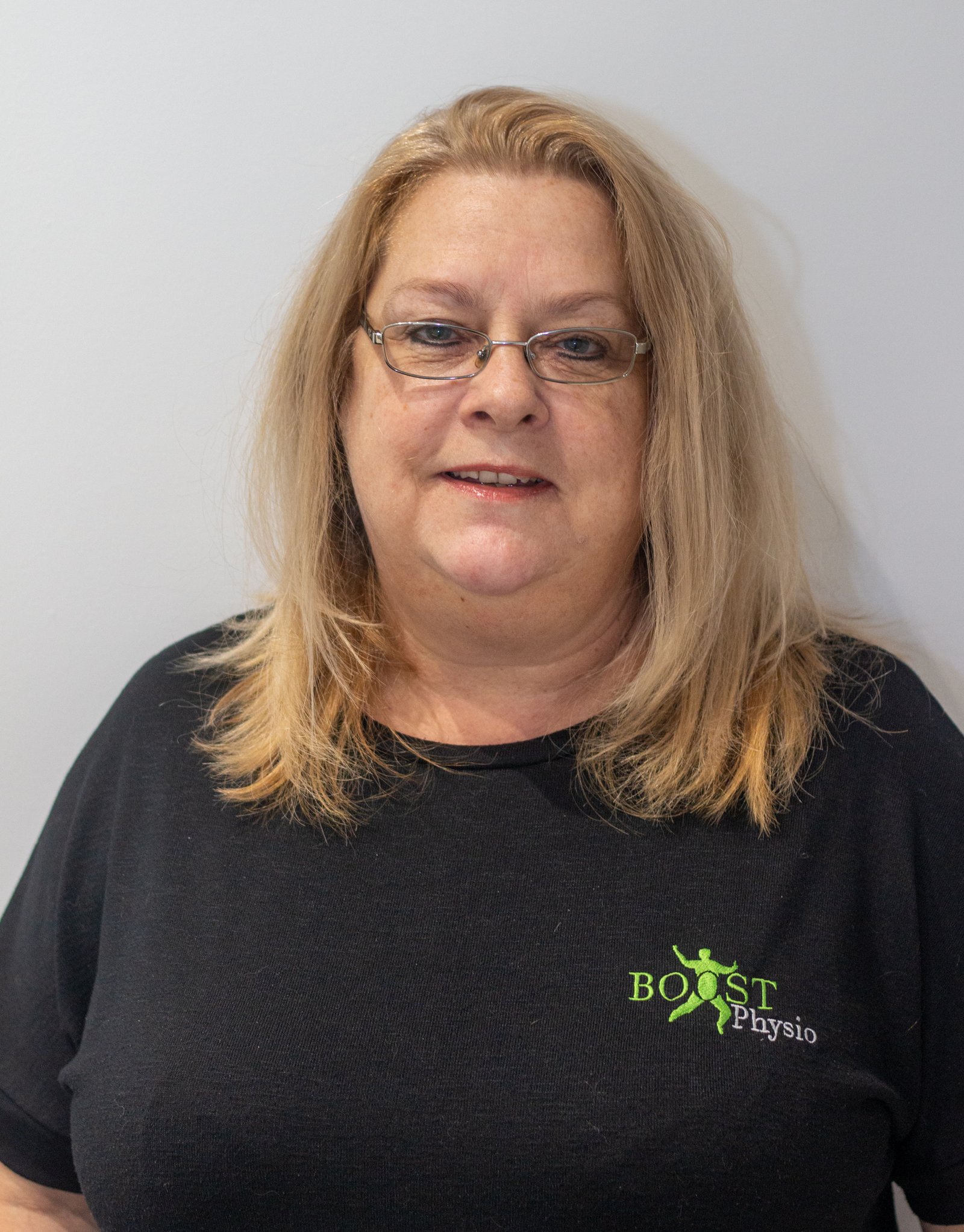 Dyan King
Receptionist & Administrator
East Finchley Branch
Administrator and Receptionist
Appointment Bookings
Accounts
Nahid Islam
Chartered Physiotherapist- East Finchley & Hampstead
I am an innovative and enthusiastic Physio looking to take the skills I have gained from the NHS and elite sport to help my patients.
Wednesday evenings and Saturdays in East Finchley
Orthopaedic Rehab
Sports Injury Treatment
Knee Surgery Rehabilitation
Arsenal Academy physiotherapist
Testimonials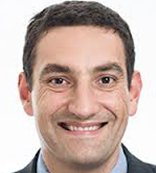 "When referring patients to BOOST PHYSIO I know I can rely on professional evidence-based, high quality treatment from friendly therapists."
---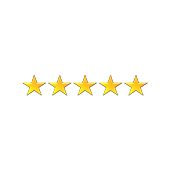 "Very professional clinic. Would highly recommend BOOST PHYSIO."
---
"BOOST PHYSIO have always taken good care of my patients."
---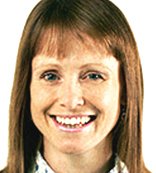 "BOOST Physio have been a fantastic resource for my patients, particularly those with complicated problems or those who are going through post-op rehab. They are highly skilled, and really help motivate patients to get back to being active. An all-round fab team!"
---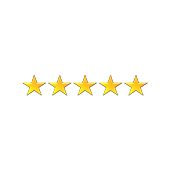 "Fantastic physios. BOOST have always looked after me well."
---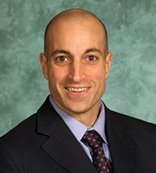 "BOOST PHYSIO has provided a timely, efficient and highly professional service to many of my patients, which has helped them in their post-op recovery back to full function."
---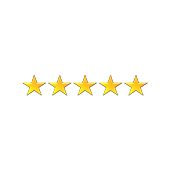 "My shoulder is completely better."
---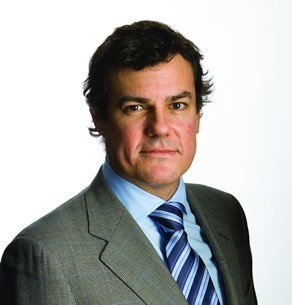 "I have always found BOOST to be extremely helpful and efficient when dealing with my patients."
---
"
I have worked with the BOOST Physio team for nearly 5 years, they are extremely dedicated and a highly professional team.  I would highly recommend them to my patients for lower limb foot & ankle rehabilitation.
"
---
"Steve was excellent and greatly improved my mobility after a partial knee replacement.. His advice strengthen my knee and increased my mobility. He saw me with ample Covid protection and I felt very comfortable in the practice."
---
Clinic Information

020 8201 7788

Same Day Appointments
Mon-Thurs 8am-9pm
Fri 8am-3pm
Sun 9am-1pm

Health Insurance Recognised
BOOST PHYSIO works with major insurance companies like: BUPA, AVIVA, WPA, CIGNA and Simplyhealth. We usually deal directly with your insurance company.