Meet The Team
We are renowned for being a very friendly and helpful bunch, who will do whatever we can to get you feeling fantastic, faster! Our Chartered Physiotherapists & Massage Therapists are experts in their field, backed up by outstanding full-time admin staff!
Visit My Blog
Steven Berkman
Practice Owner & Chartered Physiotherapist:
"Being a runner I love helping other sports people- whether Olympic Gold Medallists or social tennis players."
BSc Physiotherapy (University of Cape Town) 1997 – Top 5 of Class
Completed several Marathons and Triathlons
Chartered Physiotherapist, HCPC Registered
Member of Acupuncture Association of Chartered Physiotherapists
2005 British Masters Football Team Physio for Maccabiah Games
I love helping people to avoid surgery where possible
Specialist in treating Orthopaedic injuries
Specialist in Post-operative rehabilitation
Jolene Sher
Clinical Manager, Specialist Chartered Physiotherapist & Clinical Specialist (Hendon)
"I am a positive passionate physio who loves what I do! I work together with my patient to mold a treatment protocol that will reach his/her goals. This can include hands on work, land based exercises (matwork/ standing pilates or sports/ injury specific rehabilitation) or getting them into warm water for aquatic rehabilitation."
APPI trained matwork Pilates Instructor including antenatal/postnatal Pilates
Standing functional Pilates rehabilitation
Aquatic Physiotherapist- hydrotherapy exercises.
Foundation of Aquatic Physiotherapy course 2018
Intermediate Musculoskeletal Hydrotherapy course 2019
Hypermobility management in children, teenagers and adults
Relief of general muscular tension/ back and neck ache or headaches
Pain management and Cognitive Behavioural approach to Pain
Interest in back and neck surgery/conditions.
Post surgical rehabilitation
Sports Injuries
Dry Needling
Bsc (Physiotherapy) from the University of Witwatersrand Medical School (Johannesburg, South Africa) 2007
Member of Aquatic Therapy Association for Chartered Physiotherapists
Member of Health Professions Council & Chartered Society of Physiotherapy
"
Jolene has been my back 'Wizard' for a few years now and she is fantastic.
"
Nikki S.
Doron Shimoni
Senior MusculoSkeletal Physiotherapist
"I enjoy working with my patients step by step to fully accomplish their goals. I belive in the combination of excellent hands on techniques and suiting individual exercise programs to get each of my patients the best treatment possible"
MSc Advanced Physiotherapy Kings College University
BSc Physiotherapy at Tel-Aviv University
2015 Lead Physio Professional Handball Team- Hapoel Petah Tikva (Israel)
Chartered Physiotherapist, HCPC Registered

Postgraduate in Muligan's Consept treatment method

Postgraduate in strength and conditioning training

Expert in treating sport injuries

Experienced with treating various neck and back conditions

Treating Runners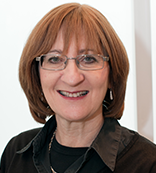 Jocelyn Morris
Practice Manager- Hendon & East Finchley
Ensure smooth running of the clinics
Maintaining excellent customer care
Bookings
Health Insurance Liason
Accounts & Billing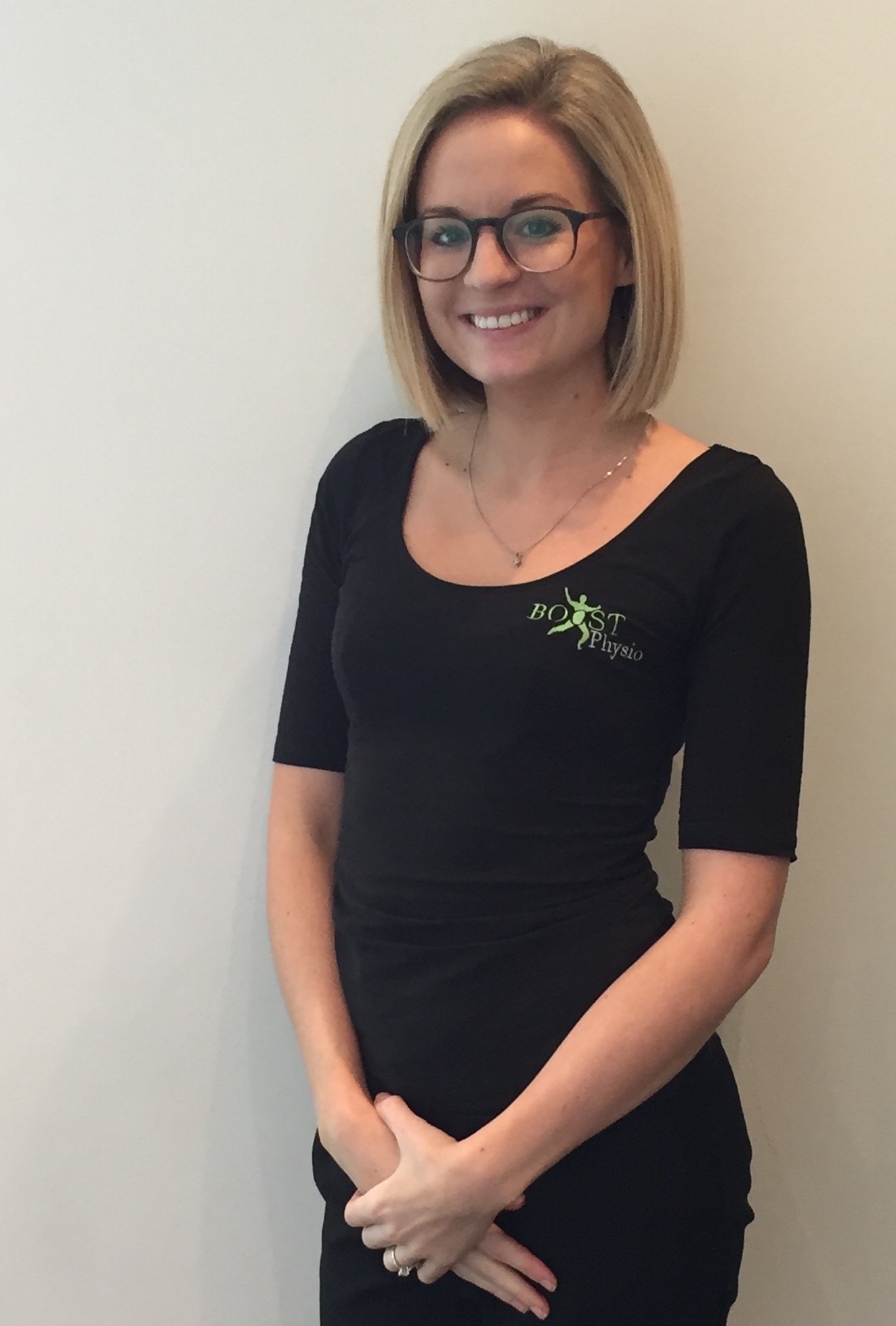 Holly Davies
Specialist Pelvic Health and MSK Physio
"I love being able to help all people with their pain or injury issues.  I find it particularly rewarding working with women during pregnancy or at other stages with regards to women's health issues."
Holly joined BOOST PHYSIO in 2014 and is based at our East Finchley branch.
Pelvic Health Specialist Physio and MSK Specialist Physio
Treating Back Pain in pregnancy
Pelvic Girdle Pain while pregnant (previously called SPD or Symphysis Pubis Dysfunction)
Pelvic floor issues – bladder, bowel and sexual dysfunction
Mummy MOT's pre, ante and post natal
Musculoskeletal Physiotherapy conditions
Treats all sports injuries
Back pain, spine conditions
AACP acupuncture trained
After working in musculoskeletal outpatients for several years I decided to venture into the specialist area of pelvic health. I have developed skills and knowledge pelvic floor (bladder and bowel) dysfunctions and pregnancy related musculoskeletal conditions. I currently work as an advanced women's health specialist for Imperial NHS Healthcare Trust where I manage a complex caseload of urogynaecology conditions and also run a specialist clinic for women who have sustained perineal trauma during birth. I am a passionate physiotherapist who loves working with a range of musculoskeletal and women's health conditions, aiming to fix the root cause, not just relive the symptoms.
Elaine Lee
Practice Manager (Hampstead)
Nina Atherton
Chartered Physiotherapist- East Finchley & Hampstead
I am passionate about helping others achieve their own personal goals whether it is for rehabilitation, to reduce tension or help restore balance.
Loves treating runners and triathletes
Representing Great Britain 2020 European Duathlon Championships
BSc Physiotherapy
BSc Sport Science
Level 3 Personal Trainer
Exercise prescription specialist
Works with the elderly to help restore strength and function
Completed several marathon and triathlons
Full-time Hampstead and East Finchley
Appointments 8am to 9pm and Saturdays too
Tosin Eyitayo
Specialist Physiotherapist (East Finchley & Hampstead)
MSc in Physical Therapy (New York) 2003
Member of HCPC
Member of CSP
Special interest in Biomechanics, Gait and Running assessment
Manual therapist- using deep tissue release and soft-tissue techniques
Specialist in neck and back pain, sports injuries, biomechanic faults, pre/post surgical conditions
Persistent (chronic) pain treatment
Running Injury management
Tosin loves to use Manual Therapy "hands on" techniques to help her patients.  She also uses taping and strapping techniques to treat and manage conditions.
"
"Tosin was 100% wonderful and could not have been improved in any way"- Marlene.
"
Tom Stedman
Specialist Physiotherapist (East Finchley & Hampstead)
I'm a keen rugby player and skier who thrives on competition and the buzz of team success.
Loves Treating Sports Injuries
Skilled in Orthopaedic Rehabilitation
Uses hands on myofascial release techniques
Maitland and Mckenzie Mobilisation Techniques
Sports Taping, K-Taping
Loves treating Skiers!
Shoulder Specialist
"
"From our very first session (3 months ago) Tom has turned my life around. He has literally worked wonders." Rodney M
"
Sunny Francis
Senior Músculo-Skeletal Physiotherapist
Being an ex-professional athlete I understand what it feels like to be injured and what it takes to alleviate pain and restore optimal performance.
Ex-Professional Athlete
Previously ranked no. 1 GB Olympic Weight-Lifting u 58kg
Treats desk based workers, weekend warriors and those that want to keep mobile
Special interest in sports injuries
Rugby team physio for local rugby club
Acupuncture
Hampstead Monday and Thursday 6pm to 9pm
Hampstead Sundays 9am to 2pm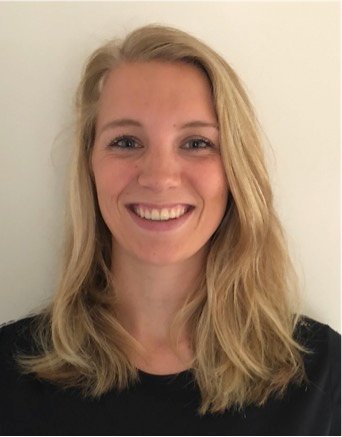 Willemijn Pronk
Senior Physiotherapist- Cricklewood and East Finchley
BSc in Physiotherapy- Holland
Head physiotherapist at MoBro Rugby International rugby tournament Dubai 7s
Physiotherapist at the Dutch National Basketball Federation MU20
Head Physiotherapist women department at football club WV-HEDW, Amsterdam
Clinics in Cricklewood and East Finchley
Same Day Appointments: 8am to 9pm and Sunday appointments
"
Willemijn has been really great, and I would definitely recommend, 5*. Thank you.
"
Y. Sher
Testimonials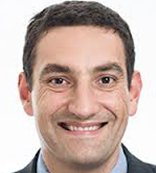 "When referring patients to BOOST PHYSIO I know I can rely on professional evidence-based, high quality treatment from friendly therapists."
---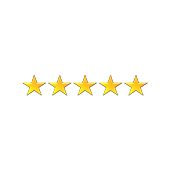 "Very professional clinic. Would highly recommend BOOST PHYSIO."
---
"BOOST PHYSIO have always taken good care of my patients."
---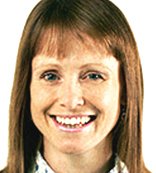 "BOOST Physio have been a fantastic resource for my patients, particularly those with complicated problems or those who are going through post-op rehab. They are highly skilled, and really help motivate patients to get back to being active. An all-round fab team!"
---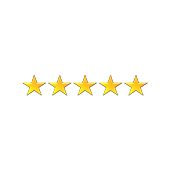 "Fantastic physios. BOOST have always looked after me well."
---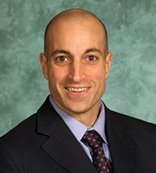 "BOOST PHYSIO has provided a timely, efficient and highly professional service to many of my patients, which has helped them in their post-op recovery back to full function."
---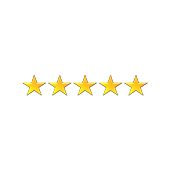 "My shoulder is completely better."
---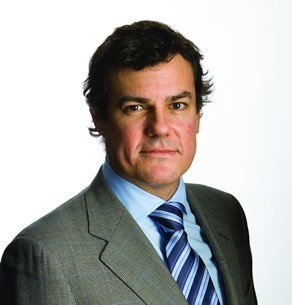 "I have always found BOOST to be extremely helpful and efficient when dealing with my patients."
---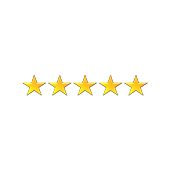 "Jolene saw the cause of my chronic lower back pain and has helped me rectify it reducing the pain. Thank you, kind, friendly and professional Jolene."
---
"
I have worked with the BOOST Physio team for nearly 5 years, they are extremely dedicated and a highly professional team.  I would highly recommend them to my patients for lower limb foot & ankle rehabilitation.
"
---
Clinic Information

020 8201 7788

Same Day Appointments
Mon-Thurs 8am-9pm
Fri 8am-3pm
Sun 9am-1pm

Health Insurance Recognised
BOOST PHYSIO works with major insurance companies like: BUPA, AVIVA, WPA, CIGNA and Simplyhealth. We usually deal directly with your insurance company.