COVID SECURE From 1 June 2020
Open For Hands-On Physio Or Virtual
Hands-On Physio Covering NW London
Expert Physio Nearer To Home
"a timely, efficent and highly professional service to many of my patients."
Prof Fares Haddad, Consultant Orthopaedic Surgeon
Helping the whole family
Children, Adults or Elderly we can help
"BOOST played a key role in my speedy recovery following an arthroscopy."
Angie Wilde, Personal Trainer & Group Fitness Instructor
Affordable treatment from £55
Same day appointments 8am-9pm
6 Clinics Across North West London
Helping Patients Since 1997
We have helped over 25,000 people
6 Branches Across NW London!
How I can help you
Testimonials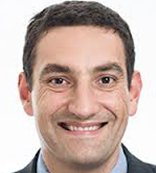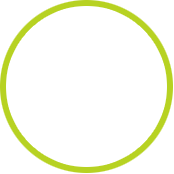 "When referring patients to BOOST PHYSIO I know I can rely on professional evidence-based, high quality treatment from friendly therapists."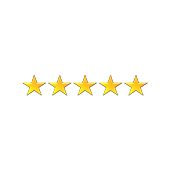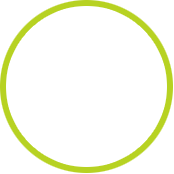 "Very professional clinic. Would highly recommend BOOST PHYSIO."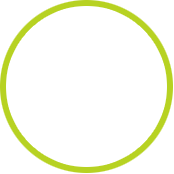 "BOOST PHYSIO have always taken good care of my patients."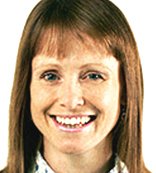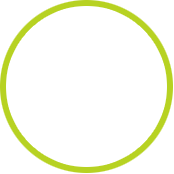 "BOOST Physio have been a fantastic resource for my patients, particularly those with complicated problems or those who are going through post-op rehab. They are highly skilled, and really help motivate patients to get back to being active. An all-round fab team!"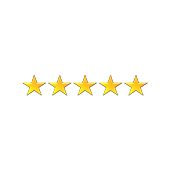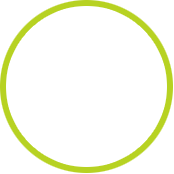 "Fantastic physios. BOOST have always looked after me well."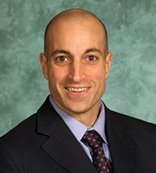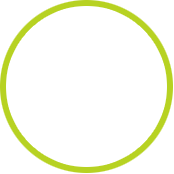 "BOOST PHYSIO has provided a timely, efficient and highly professional service to many of my patients, which has helped them in their post-op recovery back to full function."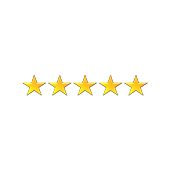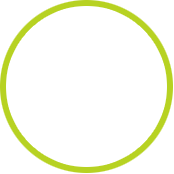 "My shoulder is completely better."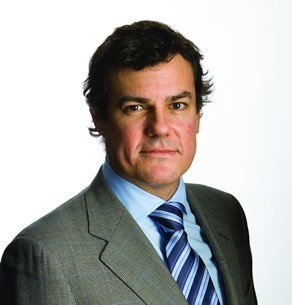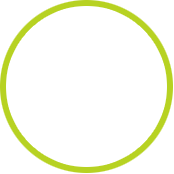 "I have always found BOOST to be extremely helpful and efficient when dealing with my patients."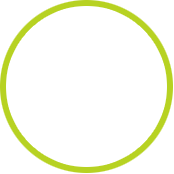 "
I have worked with the BOOST Physio team for nearly 5 years, they are extremely dedicated and a highly professional team.  I would highly recommend them to my patients for lower limb foot & ankle rehabilitation.
"
Clinic Information

020 8201 7788

Same Day Appointments
Mon-Thurs 8am-9pm
Fri 8am-3pm
Sun 9am-1pm

Health Insurance Recognised
Our Clinics
Cricklewood NW2
Flat 19, Alder House, 1 Swannell Way, NW2 1DR
Our Physiotherapy clinic in Cricklewood is open for face to face appointments.  The clinic has moved temporarily to: Flat 19, Alder House, 1 Swannell Way, NW2 1DR. Usually this branch is in the Virgin Active Gym, Cricklewood NW2. Because of the current COVID restrictions the Virgin Active Gym is closed, so we have moved this branch to alternative facilities so that we can continue with hands on physio. The branch covers the following areas: Cricklewood NW2, Kilburn NW6, Brondesbury Park, West Hampstead NW6, Willesden NW10, The Vale, Golders Green NW11. There is free parking available.
See all Details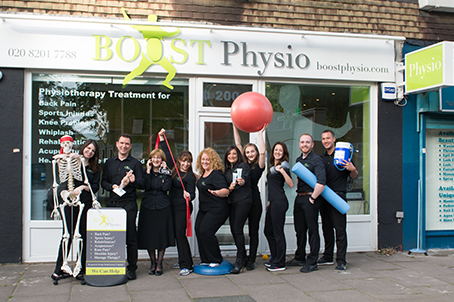 East Finchley N2
200 High Road, East Finchley, London, N2 9AY
Opened in 2012, this purpose built clinic is In the heart of East Finchley, on the High Road.  Our East Finchley branch serves these areas: Finchley, Hampstead Garden Suburb, Highgate, Totteridge, Muswell Hill and surrounding areas.
See all Details
Hampstead Village – NW3
12 Church Row, Basement, Hampstead, London, NW3 6UT
BOOST PHYSIO Hampstead is conveniently located in the heart of Hampstead at 12 Church Row, London, NW3 6UT. It forms a part of a historic residential building, the entry of the Practice is accessible by outside steps to the lower ground floor.
See all Details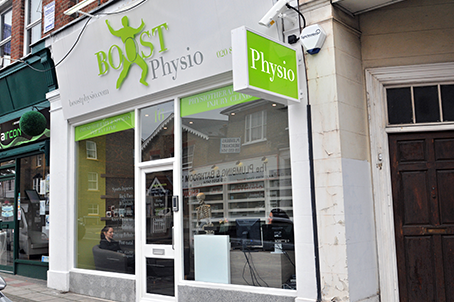 Hendon NW4
16 Parson Street, Hendon, London, NW4 1QB
BOOST PHYSIO is based in Hendon, North West London. We are on Parson Street, Hendon, NW4 1QB which is just off the A1 Great North Way. We have some patient parking at the back of the clinic.
See all Details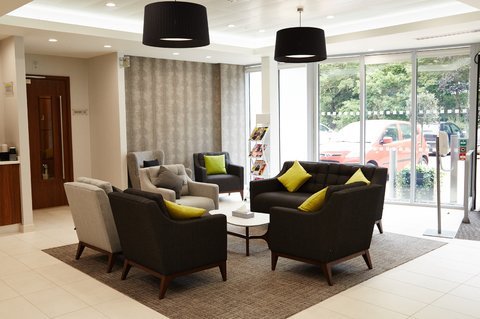 Elstree- WD6
Elstree Outpatient Centre, Beaufort House, The Waterfront, Elstree Road, Elstree, WD6 3BS
Our Elstree Physiotherapy clinic is based in the HCA Elstree Outpatient Centre.  Easy to get to and access off the A41, M1 and with loads of free parking. This branch provides private physiotherapy for Elstree, Borehamwood, Radlett, Stanmore, Bushey and Aldenham areas. This is a new Outpatient centre with brand new facilities with on-site MRI, Ultrasound and X-ray diagnostics. Appointments can be booked by phone on 02082017788 or online.
See all Details