We love fixing people
We have helped over 28,000 people feel fantastic and get back to the things they love to do.
Do you want the same level of treatment that professional sports people and celebrities receive?
Book Now
Treatments
Mobilisation of the spine and joints
Neural mobilisation techniques
Acupuncture / dry needling
Myofascial trigger point release
Exercise prescription
Pilates
Ultrasound treatment
Stretching
Cross-friction massage
Home visits
Gaitscan computerised fait analysis
Customised orthotics (innersoles)
Cryo-cuff ice compression treatment
Book Online
Conditions
Pain
Injuries
Post operation recovery
Children's hypermobility, bad posture, scoliosis, injury and pain
Falls, improving balance and various neurological conditions
Sports massage
Home visits
Classes
Contact Us
Testimonials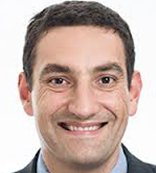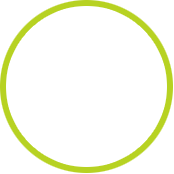 "When referring patients to BOOST PHYSIO I know I can rely on professional evidence-based, high quality treatment from friendly therapists."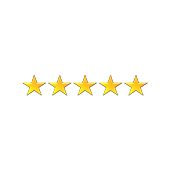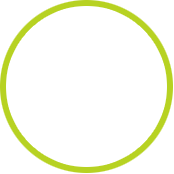 "Very professional clinic. Would highly recommend BOOST PHYSIO."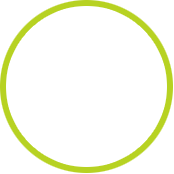 "BOOST PHYSIO have always taken good care of my patients."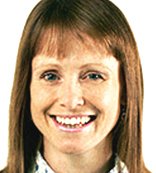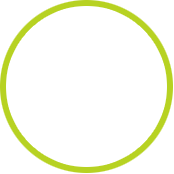 "BOOST Physio have been a fantastic resource for my patients, particularly those with complicated problems or those who are going through post-op rehab. They are highly skilled, and really help motivate patients to get back to being active. An all-round fab team!"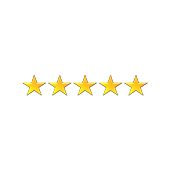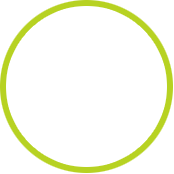 "Fantastic physios. BOOST have always looked after me well."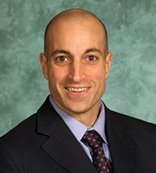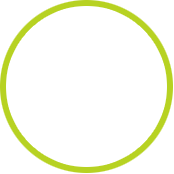 "BOOST PHYSIO has provided a timely, efficient and highly professional service to many of my patients, which has helped them in their post-op recovery back to full function."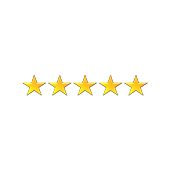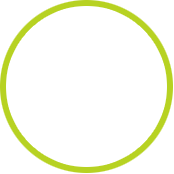 "My shoulder is completely better."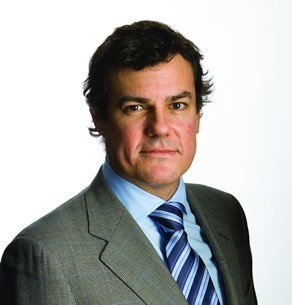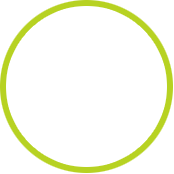 "I have always found BOOST to be extremely helpful and efficient when dealing with my patients."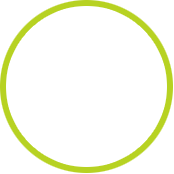 "BOOST PHYSIO offer an exceptional service for my patients. With several locations across North London, and great communication, it's great to receive positive patient feedback."