Cookie Policy
Cookies are small text files that are placed on your computer by websites that you visit. They are widely used in order to make websites work, or work more efficiently, as well as to provide information to the owners of the site. We use the following cookies.
Google Analytics Cookies
We use Google Analytics to measure how many visitors are using the website, which pages interest them and so on, and this involves storing cookies: All data is anonymised meaning the cookies carry no personally identifiable information. These cookies help us to understand our visitor's behaviour and allow us to make improvements to better our user's experience.
Cookies we use:
_ga
_gat
_gid
You can find out more information on Google Analytics cookies here http://www.google.com/analytics/learn/privacy.html
Facebook
We use Facebook cookies to track your visits on our website.
Cookie we use:
_fbp
Cookie Consent cookies we use
catAccCookies – Cookie set by the UK cookie consent plugin to record that you accept the fact that the site uses cookies.
Changing your cookie settings
Most web browsers allow some control of most cookies through the browser settings. To find out more about cookies, including how to see what cookies have been set, visit www.aboutcookies.org or www.allaboutcookies.org.
Find out how to manage cookies on popular browsers:
To find information relating to other browsers, visit the browser developer's website.
To opt out of being tracked by Google Analytics across all websites, visit http://tools.google.com/dlpage/gaoptout.
Clinic Information

020 8201 7788

Same Day Appointments
Mon-Thurs 8am-9pm
Fri 8am-3pm
Sun 9am-1pm

Health Insurance Recognised
Testimonials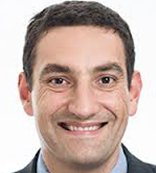 "When referring patients to BOOST PHYSIO I know I can rely on professional evidence-based, high quality treatment from friendly therapists."
---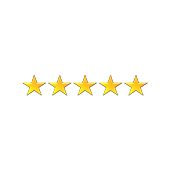 "Very professional clinic. Would highly recommend BOOST PHYSIO."
---
"BOOST PHYSIO have always taken good care of my patients."
---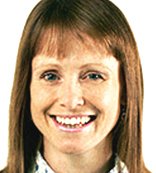 "BOOST Physio have been a fantastic resource for my patients, particularly those with complicated problems or those who are going through post-op rehab. They are highly skilled, and really help motivate patients to get back to being active. An all-round fab team!"
---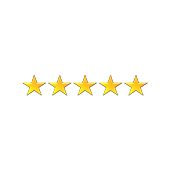 "Fantastic physios. BOOST have always looked after me well."
---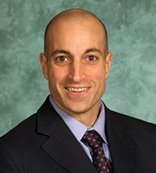 "BOOST PHYSIO has provided a timely, efficient and highly professional service to many of my patients, which has helped them in their post-op recovery back to full function."
---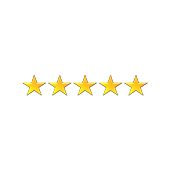 "My shoulder is completely better."
---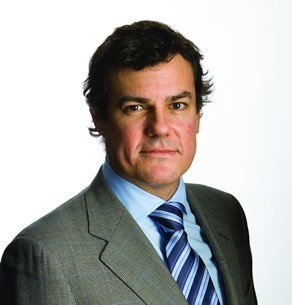 "I have always found BOOST to be extremely helpful and efficient when dealing with my patients."
---

"BOOST PHYSIO offer an exceptional service for my patients. With several locations across North London, and great communication, it's great to receive positive patient feedback."
---
"Steve was excellent and greatly improved my mobility after a partial knee replacement.. His advice strengthen my knee and increased my mobility. He saw me with ample Covid protection and I felt very comfortable in the practice."
---