Nina Wins Bronze Medal at European Duathlon Championships
Well done to our physio Nina Atherton who won a bronze medal in her Age Group Category at the European Duathlon Championships which took place on Saturday 7th March 2020 in Punta Umbria, Spain.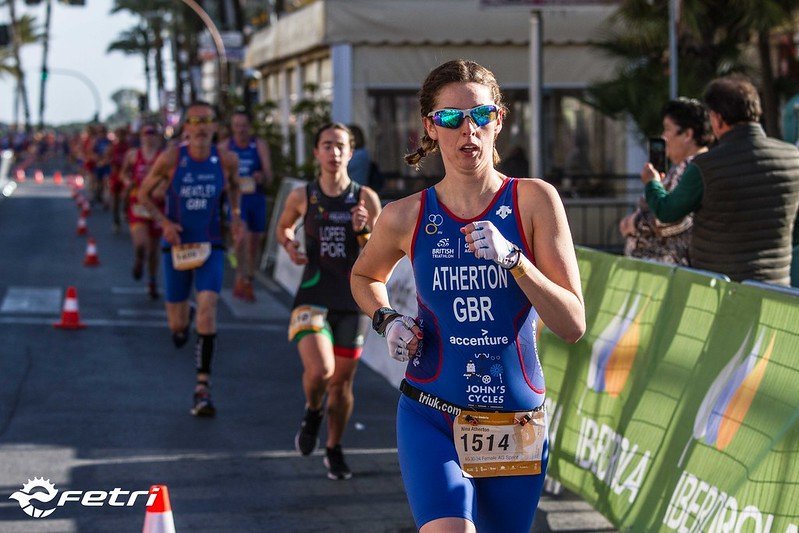 Nina raced in the Sprint Distance Age Group race consisting of a 5km run, 20km bike and 2.5km run, but in relality was more like 4.5km/20km and 3km.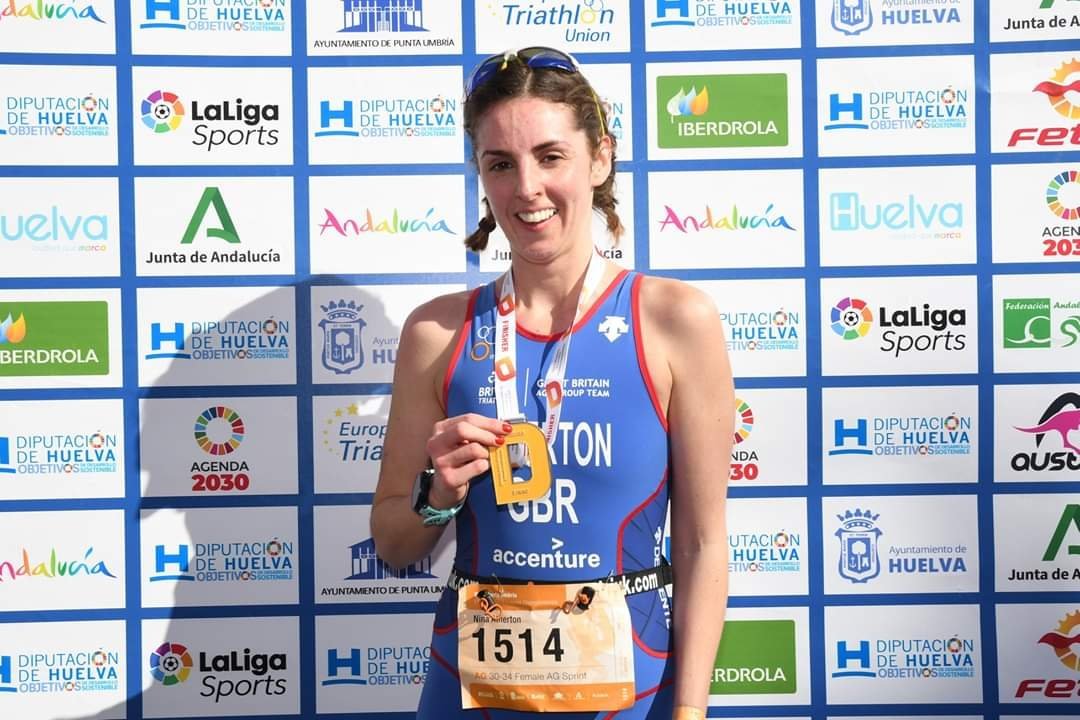 "The elite race was to take place in the evening with names such as Alister Brownlee and Beth Potter taking part which added to the excitement when spotting them both during the group recee ride the day before. Overall I am pleased with my time of 1.07.21 and taking home a Bronze medal with my name on it."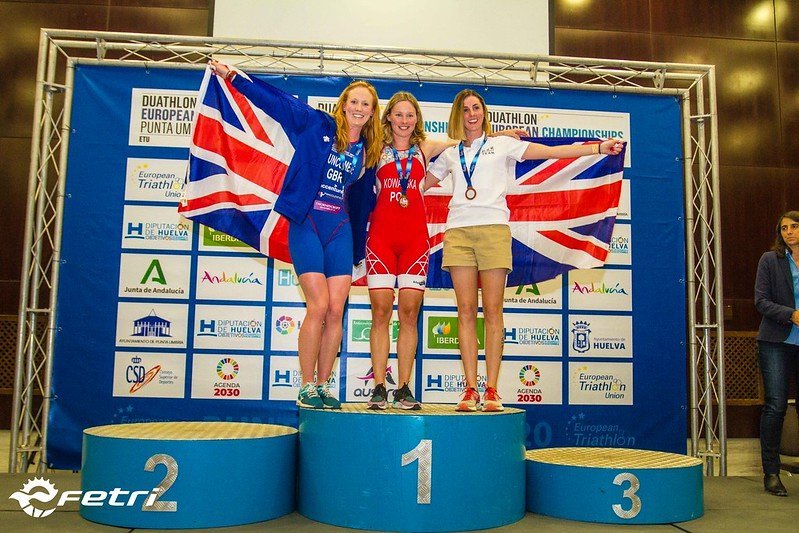 Related Articles
Categories
Clinic Information

020 8201 7788

Same Day Appointments
Mon-Thurs 8am-9pm
Fri 8am-3pm
Sun 9am-1pm

Health Insurance Recognised
BOOST PHYSIO works with major insurance companies like: BUPA, AVIVA, WPA, CIGNA and Simplyhealth. We usually deal directly with your insurance company.