Ergonomic Desk Set Up For Working From Home
Avoid back and neck strain while working from home, by ensuring that your desk, keyboard, mouse, monitor and chair are all correctly positioned.
Our clinics have seen a huge increase in neck and back strain from people working from home. Ensure you are sitting in the best possible way.and Try to switch between sitting and standing while working during the day.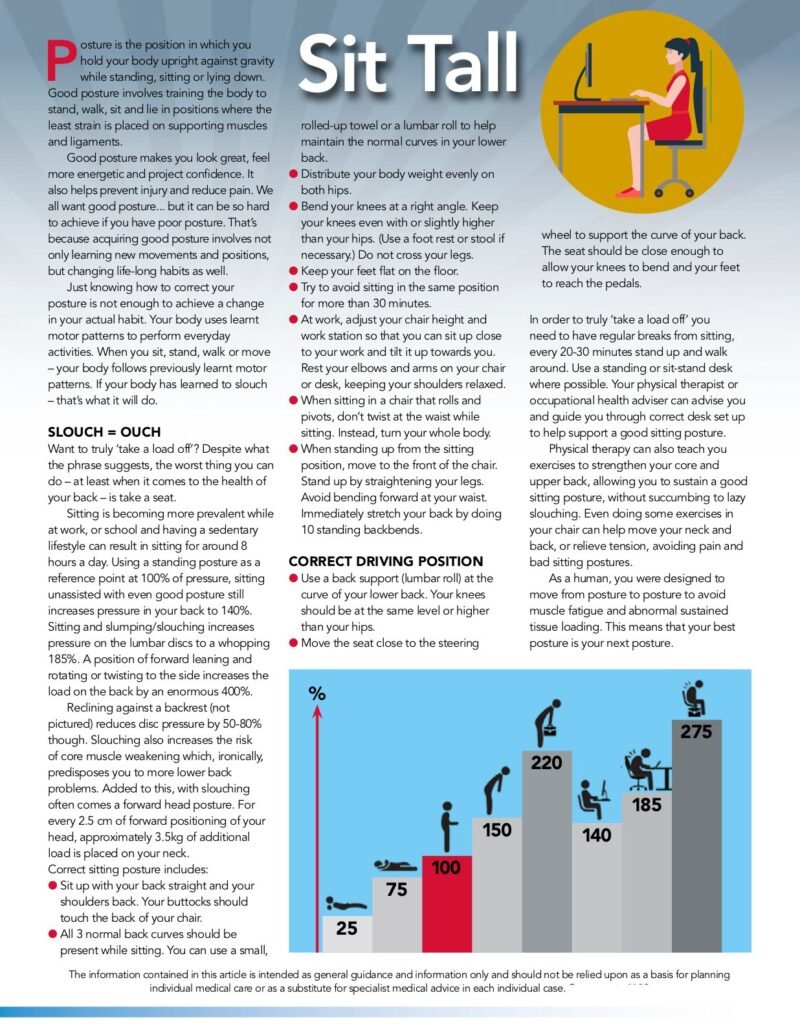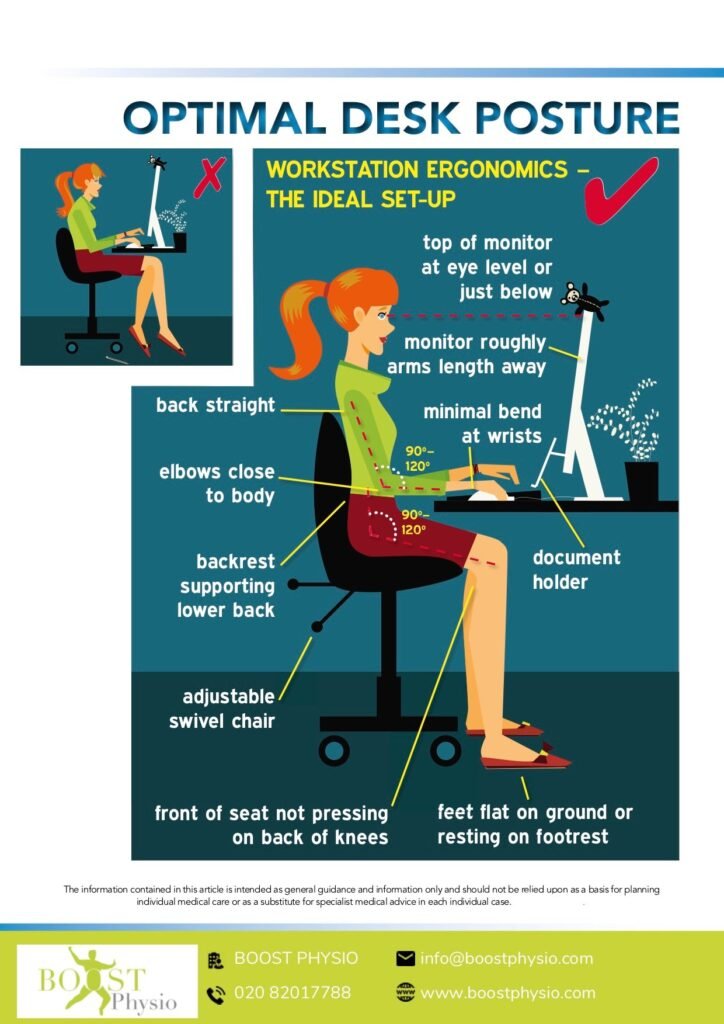 Related Articles
Categories
Clinic Information

020 8201 7788

Same Day Appointments
Mon-Thurs 8am-9pm
Fri 8am-3pm
Sun 9am-1pm

Health Insurance Recognised
BOOST PHYSIO works with major insurance companies like: BUPA, AVIVA, WPA, CIGNA and Simplyhealth. We usually deal directly with your insurance company.