Job Vacancy: Part-Time Administrator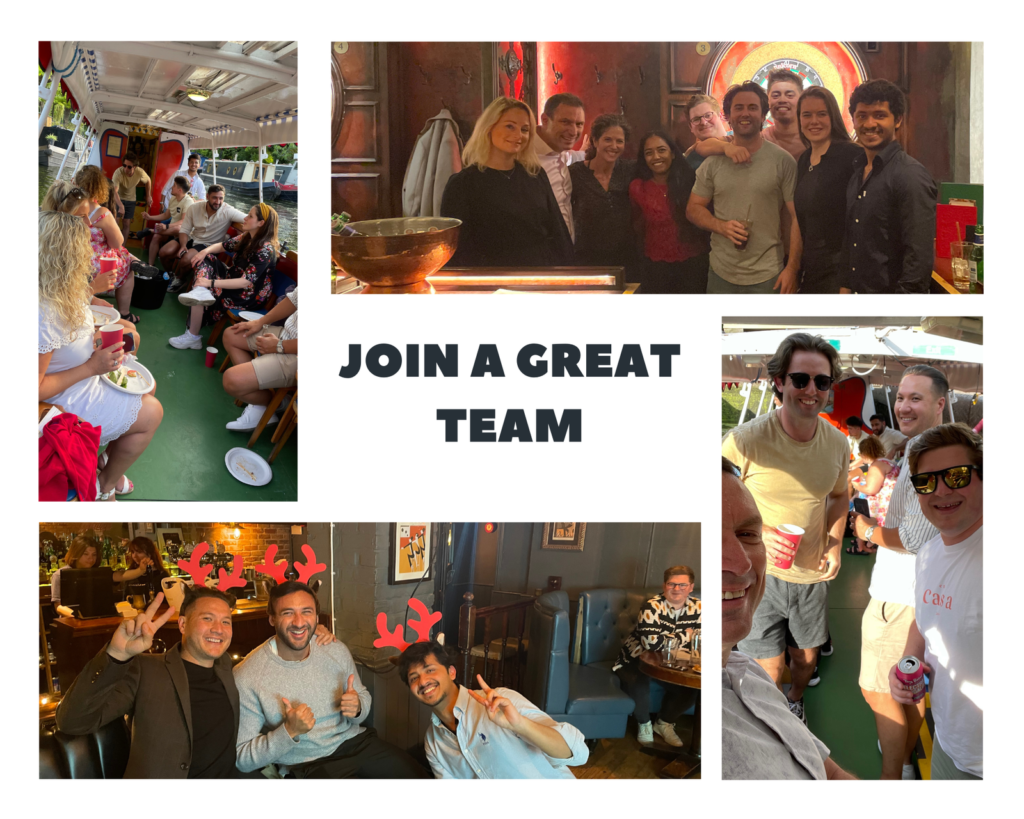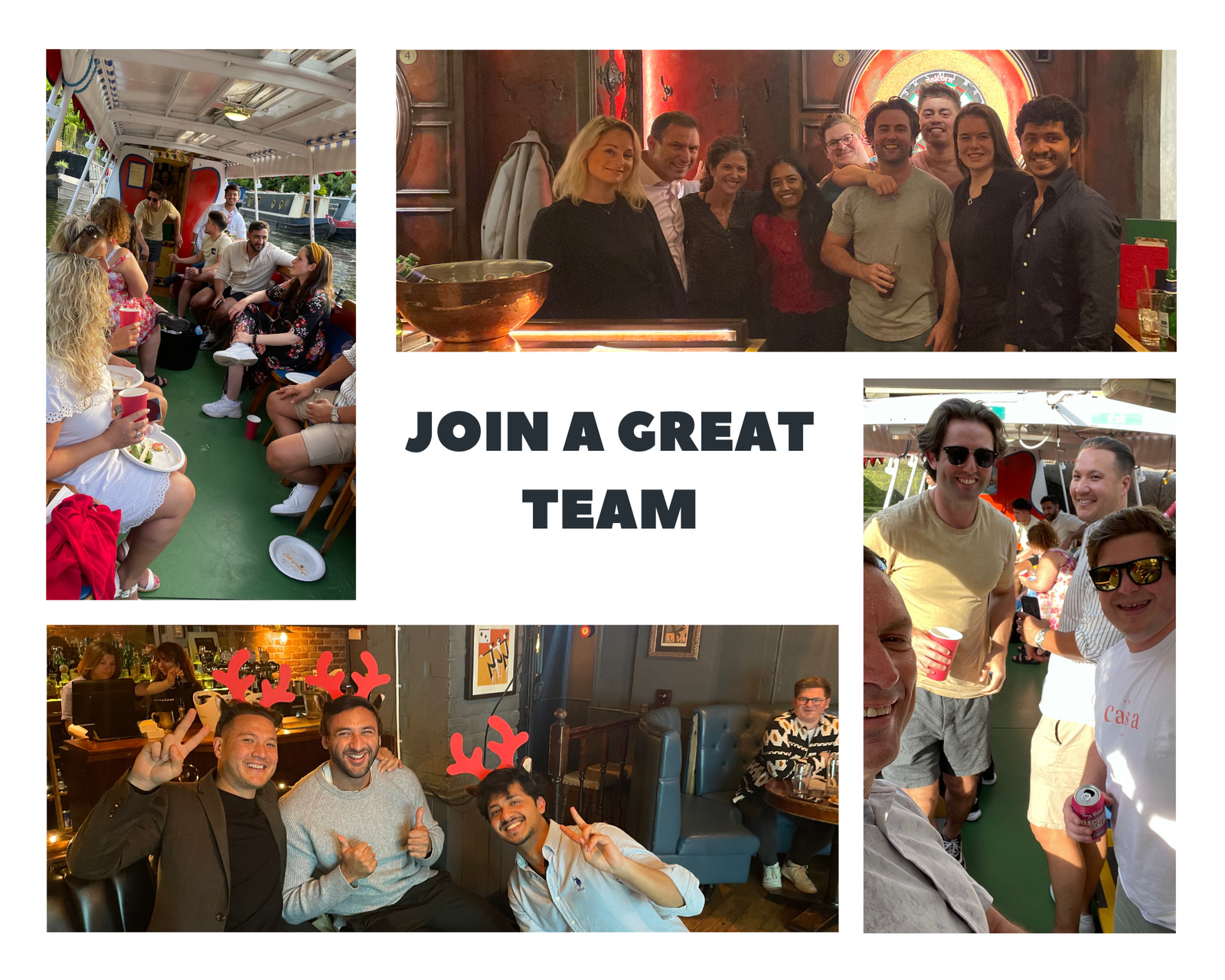 Do you want to work with a great team of people?
Do you love helping people by providing great service?
Do you want to help people get the health care and treatment that they need to feel better and recovery quicker?
Are you able to work on Sunday 9am to 1pm?
Are you able to work in the evening from 4-9pm once or twice a week?
Are you comfortable with IT and technology?
BOOST PHYSIO is a leading private Physiotherapy clinic with 6 branches across NW London that has helped over 30,000 patients with their recovery.  We provide over 2,000 physiotherapy appointments per month.
We have a vacancy for a part-time administrator and receptionist who will join our team of 4 practice managers and 2 administrators.  You will be part of our team that helps our patients and our 18 clinicians.
Booking appointments on our practice management software system.
Recording payments on our practice management software system.
Responding to email, telephone and WhatsApp enquiries.
Answering calls and patient enquiries.
Ensuring all appointments are paid for.
Ensuring all appointments are attended.
Invoicing health insurance companies.
See what our patients say about us: https://boostphysio.com/testimonals/
We perform over 2,000 appointments each month.  Our clinics help patients with a diverse range of medical conditions- with one common goal: help our patients get back to doing the things they love to do and you will be an important part of that.
Ideal Person For This Job:
Friendly and wanting to help people.
Punctual.
Efficient at getting things done quickly and accurately.
Confident with Software and Technology.
Able to solve problems.
Good spoken and written english.
Able to work in our Hendon / Hampstead / East Finchley branches.
Able to work Sunday 9am to 1pm
Able to work during the week 5pm to 9pm once or twice a week.
Pay range £10 to £15 per hour.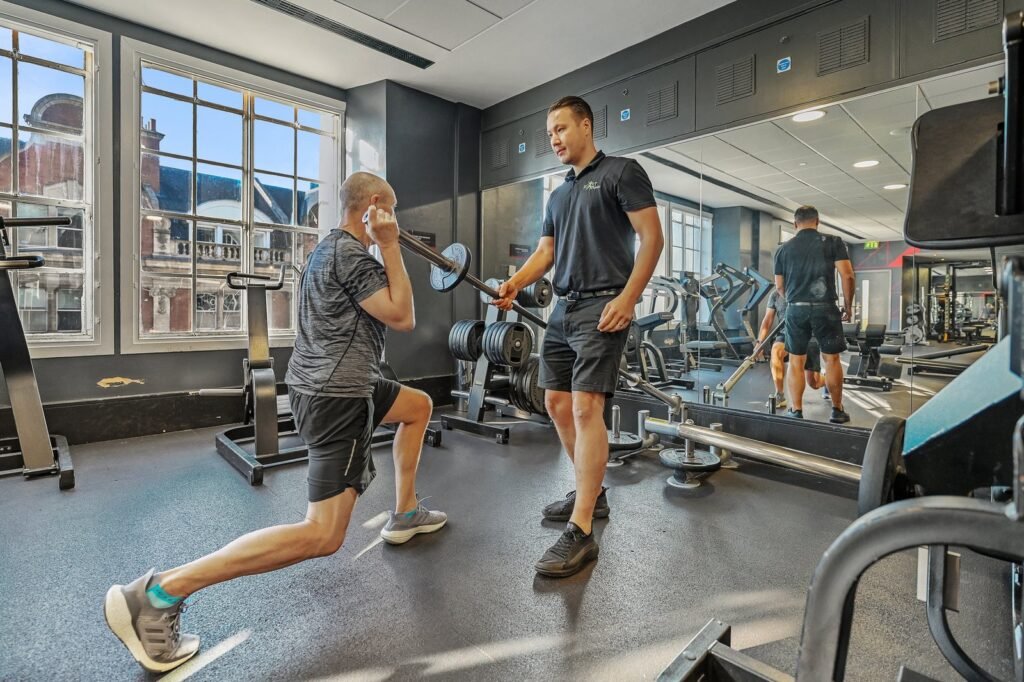 Email your CV and covering letter explaining why you are applying for this job for the attention of Jocelyn to:    jocelyn@boostphysio.com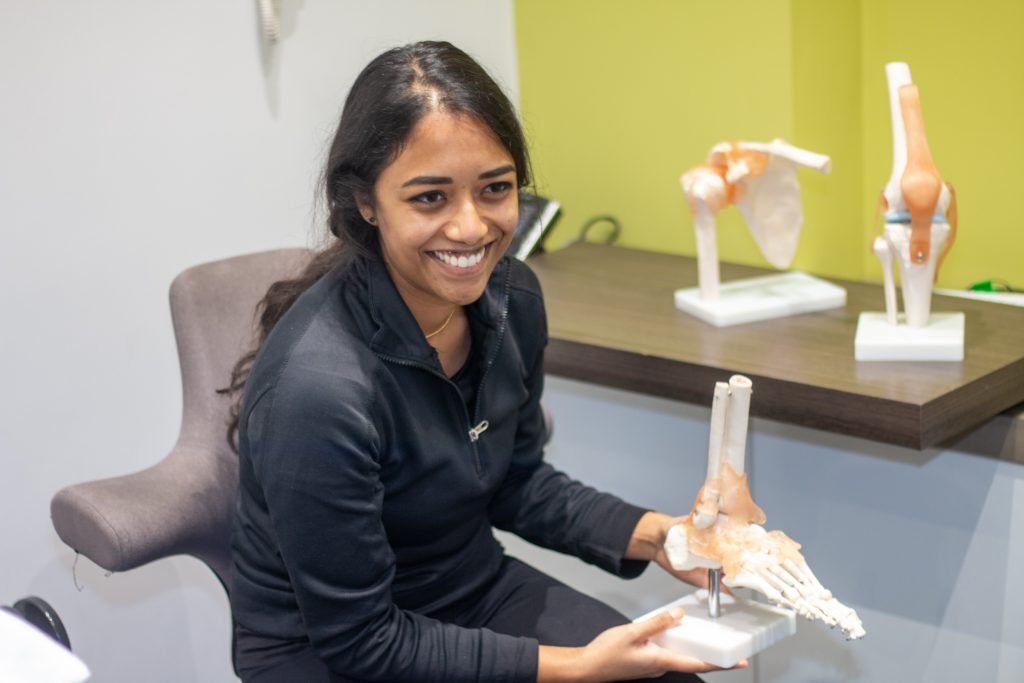 Related Articles
Categories
Clinic Information

020 8201 7788

Same Day Appointments
Mon-Thurs 8am-9pm
Fri 8am-3pm
Sun 9am-1pm

Health Insurance Recognised
BOOST PHYSIO works with major insurance companies like: BUPA, AVIVA, WPA, CIGNA and Simplyhealth. We usually deal directly with your insurance company.