Find a Clinic and Contact Us
We have 4 High Street locations in London: Hampstead NW3, Hendon NW4, Cricklewood NW2 and East Finchley N2. We have full time reception and administration staff who can take your calls. Call us and speak to a friendly 'real human being'. Or if you prefer tech, email us or book online.

Same Day Appointments


Mon-Thurs 8am-9pm
Fri 8am-3pm
Sun 9am-1pm
Testimonials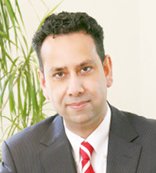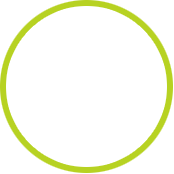 "My patients have been very well looked after by the professional team at BOOST PHYSIO."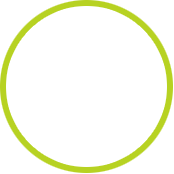 "When referring patients to BOOST PHYSIO I know I can rely on professional evidence-based, high quality treatment from friendly therapists."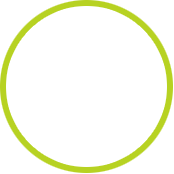 "Very professional clinic. Would highly recommend BOOST PHYSIO."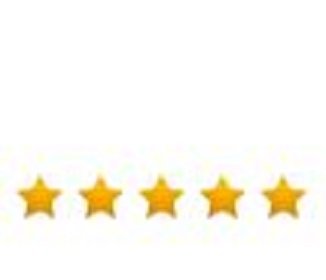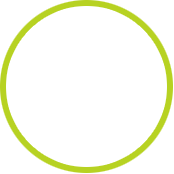 "BOOST played a key role in my speedy recovery following an arthroscopy. Working in the Fitness Industry it was essential for me to be up and running (literally) as soon as possible… they are a great team."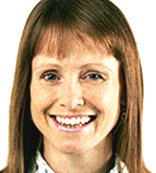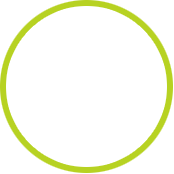 "BOOST Physio have been a fantastic resource for my patients, particularly those with complicated problems or those who are going through post-op rehab. They are highly skilled, and really help motivate patients to get back to being active. An all-round fab team!"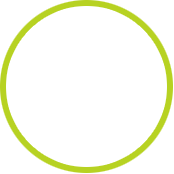 "Fantastic physios. BOOST have always looked after me well."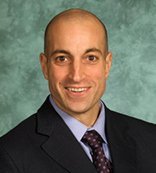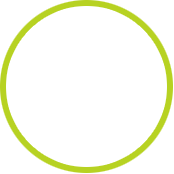 "BOOST PHYSIO has provided a timely, efficient and highly professional service to many of my patients, which has helped them in their post-op recovery back to full function."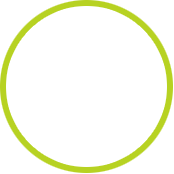 "My shoulder is completely better."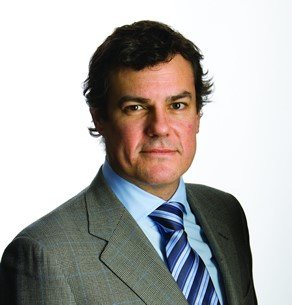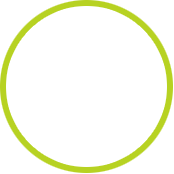 "I have always found BOOST to be extremely helpful and efficient when dealing with my patients."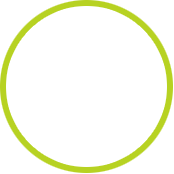 "Jolene saw the cause of my chronic lower back pain and has helped me rectify it reducing the pain. Thank you, kind, friendly and professional Jolene."